Santa Fe Opera and @SimplySantaFeNM Present a Pop-Up Exhibit
---
A collaboration between Santa Fe Opera, Simply Social Media, and Curate Santa Fe
Opening August 20, 4-7 pm at Iconik Coffee Roasters, 1600 Lena St, Santa Fe, NM 87505
Featuring the photographs of Instameet attendees, Santa Fe Opera apprentices, and patrons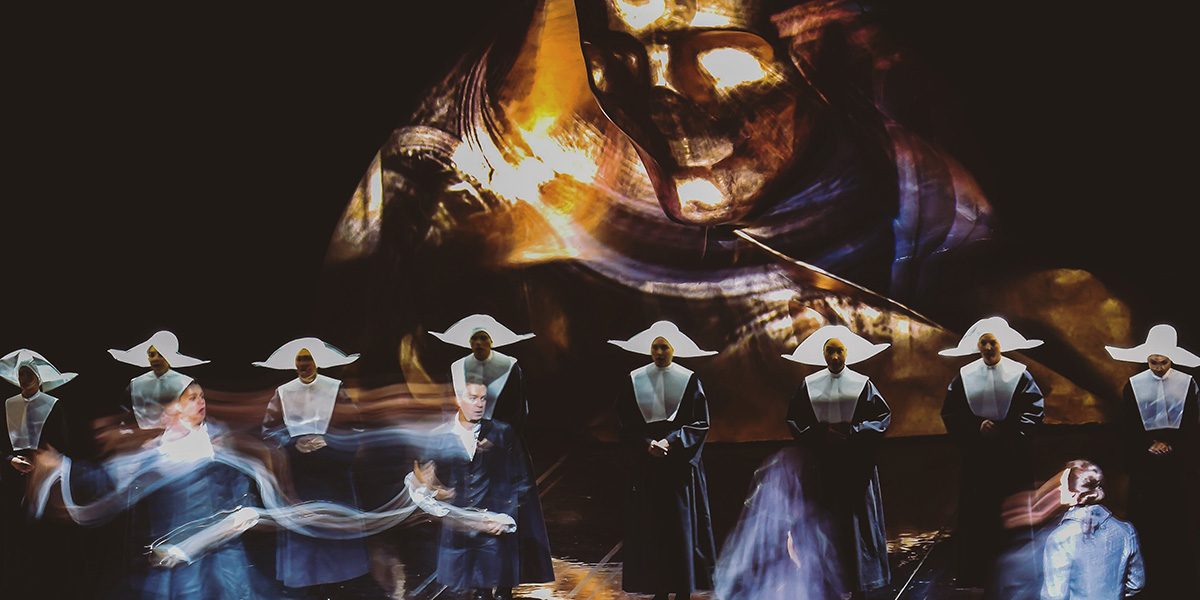 Santa Fe, NM – After three highly successful Instameets at Santa Fe Opera, events that brought together Instagram users from all corners of the community to experience a night at the Opera and share it on social media, a collection of 60 images will be on show at Iconik Coffee Roasters from August 20-27. Both attendees of the Instameets, apprentices, and general patrons were invited to enter the photo contest by posting photos with the hashtag #SFOInstameet, resulting in more than1,000 submissions. The photographs tell the story of the Opera experience in way never shown before – collectively, through the fresh eyes of the visitor, many of whom hadn't previously attended an opera, and through the Instameet where attendees had exclusive photographic access. The momentous collection was scaled down to 60 with input provided by a panel from the local arts community: Niomi Fawn, founder of Curate Santa Fe; Jordan Eddy, co-founder of Strangers Collective; Lauren Tresp, editor of THE Magazine; and Kathryn Davis from ArtBeat Radio. Curate Santa Fe is also facilitating in the curation and installation of the exhibit.
On June 29, 30, and July 14, more than 200 attendees came to the Opera for three Instameets co-hosted and facilitated by Simply Social Media through their Instagram platform @SimplySantaFeNM. The events included backstage tours, presentations from creative and artistic team members of the productions, and admission to the final dress rehearsals. People of all ages and backgrounds attended, including a group of stellar photographers and social media influencers from Albuquerque, who arrived on the #OperaBus.
Of the 60 final photos, three have been selected as the first, second, and third place winners, to be announced in the upcoming week. Visit @SantaFeOpera and search the hashtag #sfoinstameet on Instagram to see all of the submissions.