Eat

Terra at Four Seasons Resort
Executive Chef Jose Fernandez's menu features global flavors while incorporating New Mexican influences.

The Anasazi Restaurant at Inn of the Anasazi
Inspired by Santa Fe's rich culture and culinary history, Executive Chef Peter O'Brien fuses old world techniques, modern innovative recipes & thoughtful menu creation.

Masterpiece Grill
Scratch food, craft brews, sophisticated cocktails. American cuisine influenced by a melting pot of worldly and culturally diverse neighborhoods.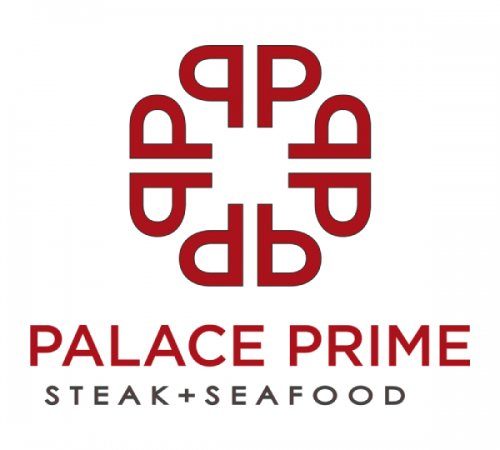 Palace Prime
A Santa Fe tradition is reborn for prime meats, the freshest fish, and an iconic bar scene!

El Nido
Beloved pre-opera neighborhood dinner destination. Wood-fired meats, hand-crafted pastas and warm hospitality. We are excited to introduce our new sister restaurant SU巣, where Masayuki Hattori serves traditional Japanese omakase.