Learning
We offer a variety of learning opportunities for adults throughout the year. These include introductory spotlights, psychological insights and in-depth seminars during our season.
Pre-Performance Talks
Pre-performance talks are a road map for your evening's performance. Check back with us at a later time regarding talks for our 2022 Season.
Season Seminar
Drama, Music and Meaning in Opera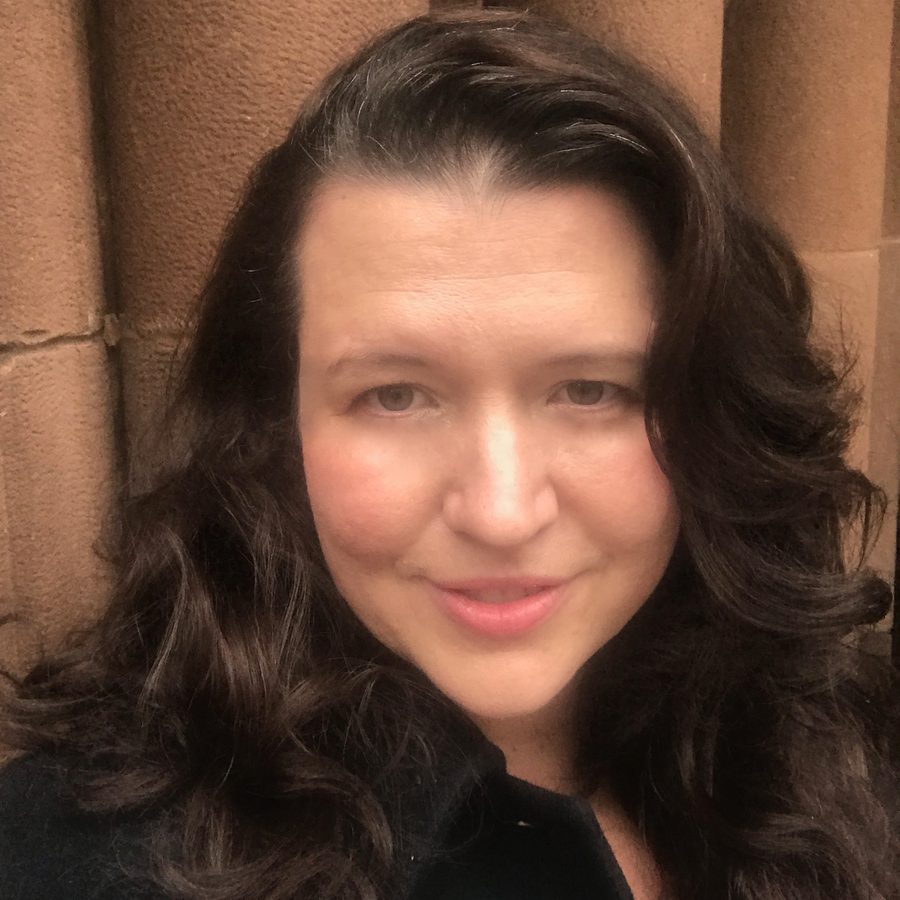 Join us for a guided journey into masterworks of the operatic tradition presented with unmatched artistic excellence. The Santa Fe Opera offers two separate weekly seminars, with lectures and discussions centered on our 2022 Season. Participants will learn about and discuss the season's five operas, including their composers, plots, musical characteristics and interpretations. Hosted by Dr. Jennifer Rhodes, the seminars will be held in-person and are designed for those new to opera as well as frequent opera patrons.
Opera InSight
The Santa Fe Opera's Video Series Returns:
Opera InSight 2022: "Diving in"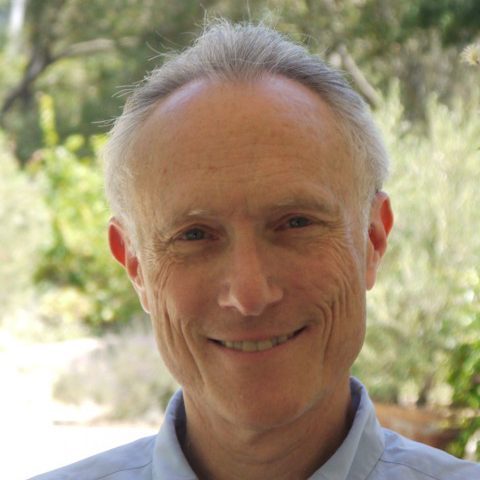 We return to a five-production season this year. Let's Dive in. The operas span the world of laugh-out-loud comedy, rousing hummable arias, profound love stories and a world premiere. Opera Insight's 20-30 minute sessions include an introductory session and one session for each of the operas; the deadly passion of Bizet's Carmen, the comedic gem of Rossini's The Barber of Seville; Verdi's last opera, based on Shakespeare, Falstaff; the incomparable Love story of Wagner's Tristan and Isolde, and world premiere of Huang Ruo and David Henry Hwang's M Butterfly. Every one of our operas gives us a chance to "dive in" and learn more about the characters in these operas and what it means for us to be human.
Consider the Source
Conversations & Seminars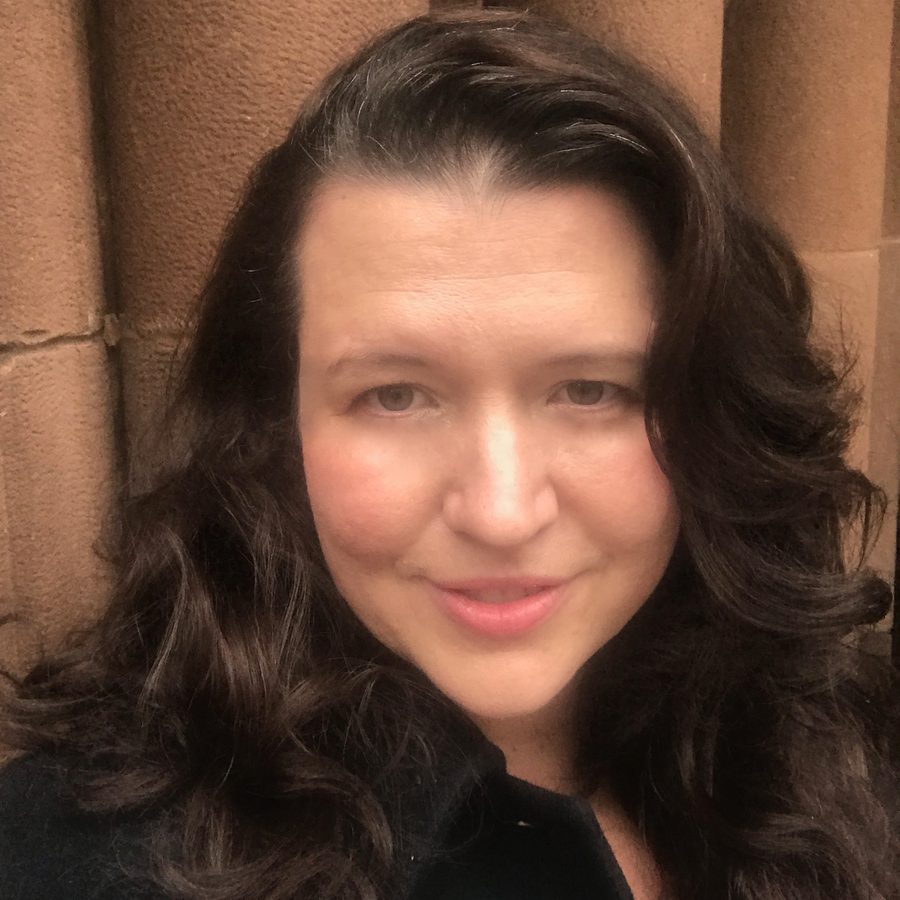 Please check back at a later time for updates to this program regarding our 2022 Season!
The Santa Fe Opera is pleased to present the digital offering of Consider the Source Conversations and Seminars. Led by the incomparable Jennifer Rhodes, the series will be based on the source material for Santa Fe Opera's Festival Season. Each month Dr. Rhodes and her guests will explore how the text source of each opera has influenced that production's creation, including its concept, designs, role interpretations and more. Registrants can choose to participate in the Consider the Source Conversations, Seminars, or both.